Upholsterer's Reports
In most cases of dispute and in excess of 12 months after purchase, you may be asked to obtain an 'Upholsterer's Report'. Furniture Reports does exactly that.
An appointment will be made for our upholsterer to call and inspect the goods in your home, take detailed notes and images of the faults found, whereupon a full Upholsterer's Report will be generated, checked and validated for accuracy, ready for you the customer, to pursue the matter with the store or retailer in question.
All our Upholsterer's Reports include clear detailed digital images, providing clear evidence of the faults found, encompassing every aspect of the goods and their specification and characteristics.
Notable points draw attention to certain areas of failings, outlining probable cause, along with recommendations for replacement or repair as required.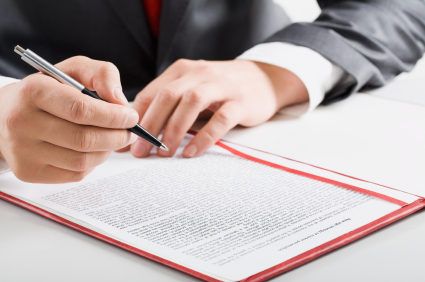 Our visits typically take from 45 mins to an hour depending upon severity of faults.

We will as standard Inspect the whole item/s for report clarity not just the particular area of concern.

All our Report findings are always taken from the Inspection on the day and never by customer supplied emailed photographs. For both retailer disputes and Court requirements we must ALWAYS have to physically see the items before we can form our final report.

All findings are taken and compiled at our North Kent based office and typically dispatched within 10-14 working days thereafter by recorded post.

All our reports are made to a Court accepted standard and read clearly listing and describing the areas found to be at fault. These are not single line reports and are often several pages long.

All our reports include the required 'Statement of Truth' declaration as standard in ALL our reports which are a mandatory requirement of the County Courts for dispute cases should the need arise.